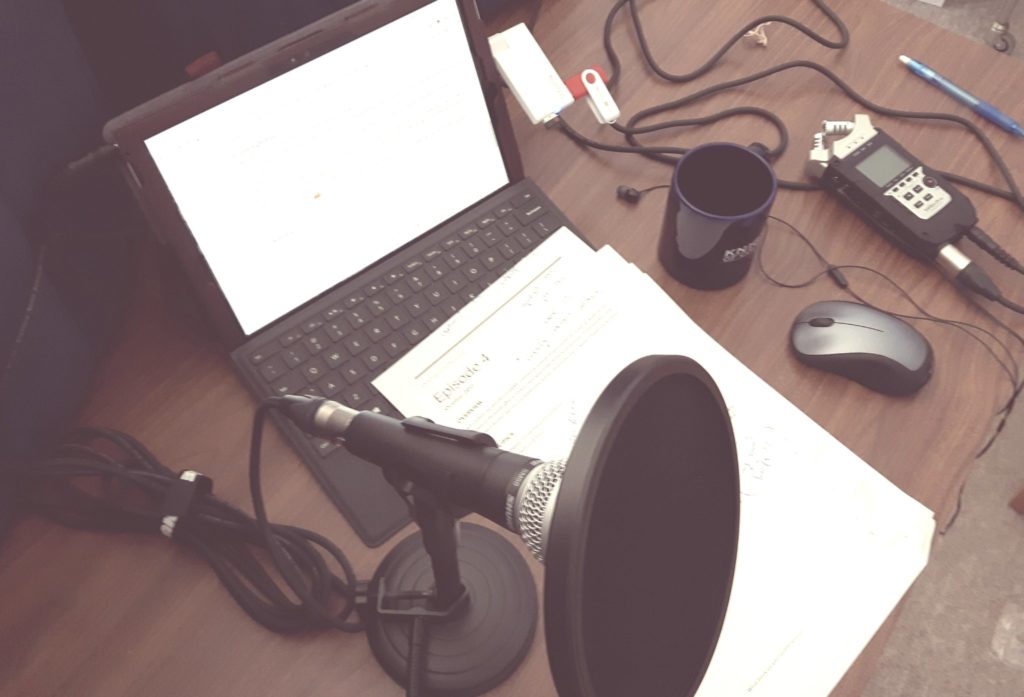 What is at the heart of good leadership?
Last week I spoke with Dan Freeman on the CCO Reads Podcast on a wide range of questions including my own call to leadership and shaping the next generation of virtuous leaders for the renewal of the world! We talk about his friendship with Alexandre Havard whose books include Virtuous Leadership and Created For Greatness: The Power of Magnanimity. We also discussed three strategies for anyone who wants to learn to be a better leader.
What is CCO Reads?
CCO Reads is an initiative of several staff and student missionaries from Catholic Christian Outreach (CCO). We want to create a community of readers and writers united by CCO's mission to renew the world – as students, alumni, staff, supporters, and friends. We read and write about good books and the experience of reading. Reading has the power to transform us and our world. As we seek to grow into mature missionary disciples of Jesus, we allow ourselves to be formed under the influence of good books and deep readers. We believe that the fruits of our reading aren't just for ourselves. God gives us the books we love so that they can help us transform the world. Let's live the books we love!  
.
You can find out more about CCO Reads at the CCO Reads Facebook page and the CCO Reads Blogsite.