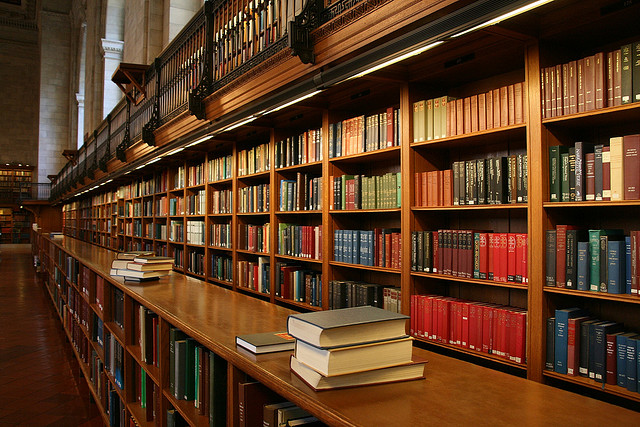 Leaders are Readers!
The following are excellent resources for personal and leadership development:
Foundational – I recommend these as foundational books for anyone beginning the journey of becoming a virtuous leader:

The 21 Irrefutable Laws of Leadership

, by John Maxwell – excellent practical principles illustrated by compelling stories and explanation. 

7 Habits of Highly Effective People

, by Stephen Covey – a classic that uses a principle based approach to leading yourself and working effectively with others.

Virtuous Leadership

, by Alexandre Havard – one of the most valuable books on forming oneself in the classical virtues while understanding how leverage the specific virtues related to influential leadership. 

The Advantage

, by Patrick Lencioni – the culmination of many other Lencioni titles, this is a magna carta of effective team health with practical and transformative concepts. 
Other Excellent Works – I have found each of these to be very informative for taking one's leadership to an even deeper level:
Good to Great

, by Jim Collins

Good to Great and the Social Sector

s, by Jim Collins

How the Mighty Fal

l, by Jim Collins

The 5 Dysfunctions of a Team

, by Patrick Lencioni


Death By Meeting

, by Patrick Lencioni


Silos, Politics, and Turf Wars

, by Patrick Lencioni

Execution: The Discipline of Getting Things Done

, by Larry Bossidy and Ram Charan

Life Matters: Creating a Dynamic Balance of Work, Family, Time, & Money

, by A. Roger Merrill and Rebecca R. Merrill

Pillars of Leadership

,  by David J. Vaughan

Axiom

, by Bill Hybels

Created for Greatness

, by Alexandre Havard


Crucial Conversations: Tools for Talking When Stakes Are High

, 

by

Kerry Patterson and

Joseph Grenny

Crucial Accountability: Tools for Resolving Violated Expectations, Broken Commitments, and Bad Behavior

, 

by

Kerry Patterson and

Joseph Grenny

Influencer: The New Science of Leading Change

, b

y

Kerry Patterson and

Joseph Grenny

The 21 Most Powerful Minutes of a Leaders Day

, by John Maxwell

The Leadership Challenge

, 

by

James M. Kouzes and

Barry Z. Posner

Leading Change

,  by 

John P. Kotter

Boundaries for Leaders

,  by Henry Cloud

Creativity, Inc.: Overcoming the Unseen Forces That Stand in the Way of True Inspiration

, by Ed Catmull and Amy Wallace  

Work Rules!: Insights from Inside Google That Will Transform How You Live and Lead

, by Laszlo Bock