Prince Albert Diocesan Family Conference
On April 27, 2019, Jeff and Renée Lockert gave the following workshop:
(NOTE: The video below is an abridged audio recording of the presentation with the slides as the visuals)
---
Towards a Better Education of Children
Some Additional Resources:
The following is a list of helpful resources related to the topics presented in the workshop.
Practical Education:
Character Education:
Faith Education:
BONUS – Marriage and Parenting:
---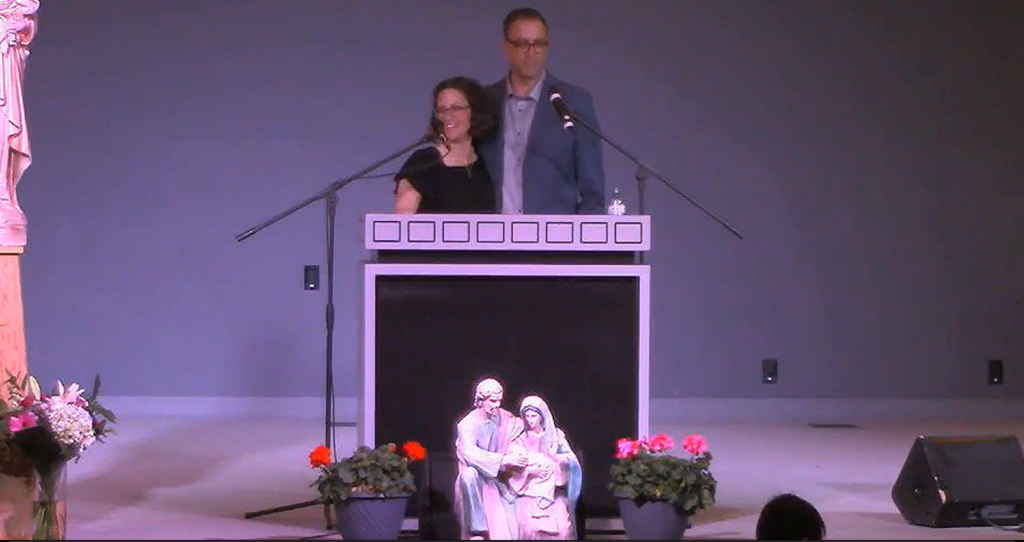 You can also find Jeff and Renée's keynote presentation:
– Love, Life, and their Challenges – by going to
http://jefflockert.com/love-life-and-their-challenges/

BIOGRAPHY
Jeff convocated from the University of Saskatchewan with a B.Sc. in Kinesiolology. He has been involved with Catholic Christian Outreach – a university student movement based in Canada – for the past 25 years, first as a student leader, then as the Saskatoon Regional Director, and currently as the CCO President. Jeff has been involved in the leadership and organization of many national and international events and conferences for young people. He has spoken, written, and trained people throughout the world on many topics and can be found blogging at jefflockert.com. Jeff has also served on, or is currently a member of, a number of boards and international committees relating to leadership, youth and faith. He was a member of the Cabinet of Canadians as a part of the Faith In Canada 150 initiative. Jeff is also an Authorized Teacher of the Virtuous Leadership system.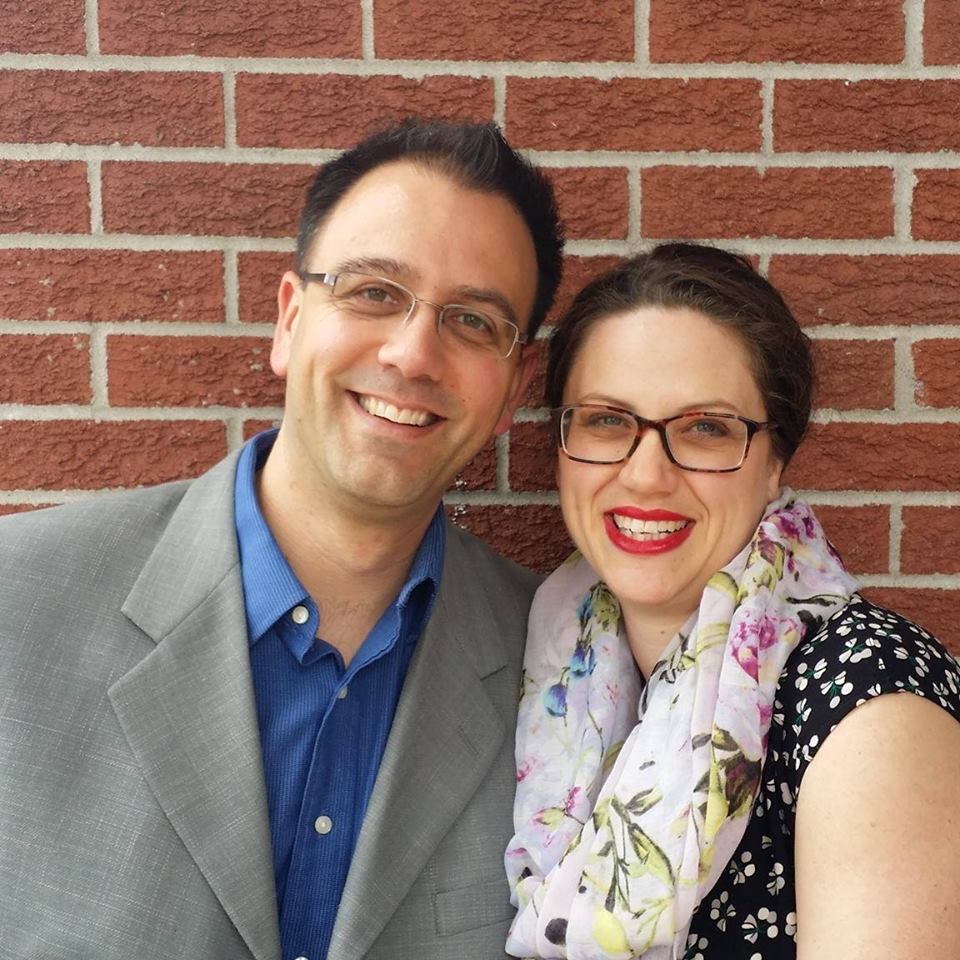 Renée also attended the University of Saskatchewan, where they met. Renée joined staff with CCO in 1996 and served full-time until they started their family. She has continued her work with CCO in a part-time capacity in numerous areas over the years, and is currently working at CCO's Headquarters. Renée has also been involved in the leadership of parish based support groups for mothers in Saskatoon and Ottawa. She has spoken on numerous topics related to motherhood, faith, and marriage. She is active as the Divine Infant Parish representative on the Parent Council at St. Matthew's High School. Renée is also a certified Postpartum Doula and is trained to help families with their newborn babies, support mothers in recovery from pregnancy and childbirth, and help foster bonding between parents and their babies.
Jeff and Renée have been married for more than 20 years and they have six children. They both enjoy physical activity and symphony date nights. They are both originally from Saskatchewan (Jeff from Moose Jaw and Renée from Leask), but currently live in Canada's national capital Ottawa, where CCO has its national headquarters. They continue to invest in the lives of young leaders throughout Canada and the world.