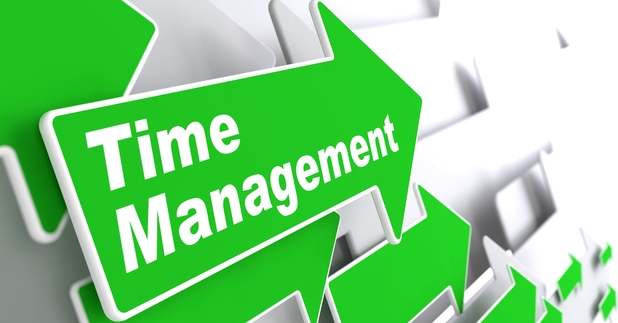 The challenge we have as leaders is to effectively invest our time. There are so many things that we can be doing, and managing them all can become difficult.  But in order to be effective we need to be masters over our schedule.
Time is an amazing gift. As with any gift, we need to be good stewards of it – good managers of it.  In the New Testament, there is the parable of the talents (Matthew 25:14-30). Each servant is given a specific amount of talents and expected to make use of them. The Master returns and asks for an account. We could substitute time for talent.  "The Master comes back and asks, 'What have you done with the time I gave you?'"  What will our answer be?
But there are hundreds of books written on this subject but a good place to begin is to survey your time management abilities and organizing systems.
Take the 5 minute Time Management Assessment

What did you score?  This Assessment also useful in pointing out some important elements of Time Management:
Questions 4 & 5: Good time management always incorporates goal setting and prioritization. It goes beyond simply making to do lists and responding to every demand on your time.  It should help you to achieve goals.
Questions 15 & 16: Good time management also balances the importance of managing tasks and caring for relationships. Ultimately, you are not just a doer of tasks, but a person who has relationships.  Time management involves securing time to nurture and invest in these relationships, as well as get done what needs to be done.
Question 17 & 18: Good time management is enjoyable, it is freeing, and it enables you to live the way you want to live. Your planner should facilitate this.
Question 22 & 24: Good time management involves reflective thought both in planning and evaluating. If you don't have time for reflective thought, then you aren't managing time well.
Throughout my many years, I have used many systems of management, but the one of the best is based on Stephen Covey's 7 Habits of Highly Effective People. I have customized it but I find it to be the best organized way of doing all the things mentioned earlier.
But ultimately, to maximize your time management, you need to find a system/planner that:
1. Allows you to care for relationships and accomplish tasks.
2. Gives you time for reflective thought and goal setting.
3. Serves to enable you to be who you are truly meant to be.